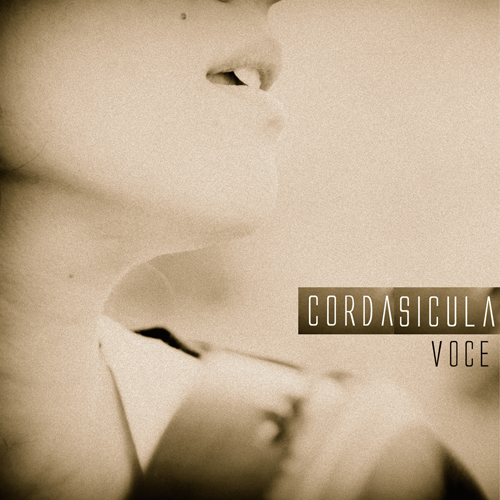 Cordasicula
VOCE

Voce is a selection of five traditional vocal tunes, singed by Marilena Fede, originally sung by women from the South East Sicily. We were inspired to record them as we heard the original themes from old dusty tapes and from their own voice: without any other instrument than the voice, singing songs about love, a lullaby, a tale…

1. Acidduzzu ri malarazzina
2. A la littichera
3. A canzuni ro calabrisi
4. Storia di Santa Gghiniveffa
5. Viersu

Ascolta e compra i brani su Loudr
https://loudr.fm/release/voce/YdYYv

Cordasicula è un duo siciliano, che propone musiche originali ispirate ai suoni tradizionali del Mediterraneo, in particolare della Sicilia e del Sud Italia.
La voce e i tamburi a cornice di Marilena Fede, si intrecciano con le melodie suonate da Saro Tribastone sullo tzouras, sul mandolino e sulla chitarra battente, in brani cantati e strumentali.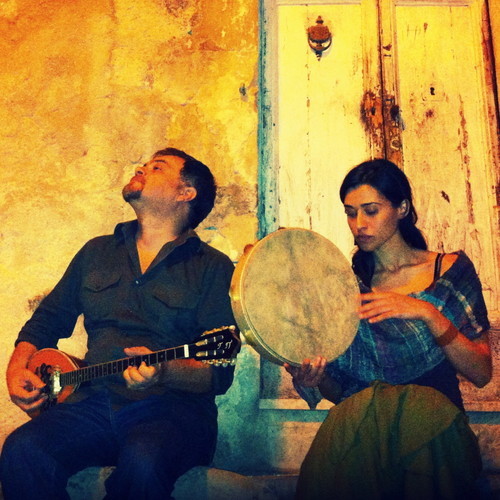 Recorded at Atom Heart Studio, Modica.
Mastered at Flow Mastering, London.
Produced by Cordasicula for Oblique Fields.
Cover photo courtesy @ Roberta Meattelli.
We would like to thank Stefania Lombardo for singing to us "Acidduzzu"; Marco Calì for editing.

https://www.obliquefields.com/releasefield/cordasicula/voce/
http://cordasicula.tumblr.com
https://www.youtube.com/user/cordasicula
https://www.facebook.com/Cordasicula

Mediterranean music
www.sarotribastone.com


OBLIQUE FIELDS ® Factory
All rights reserved © 2014